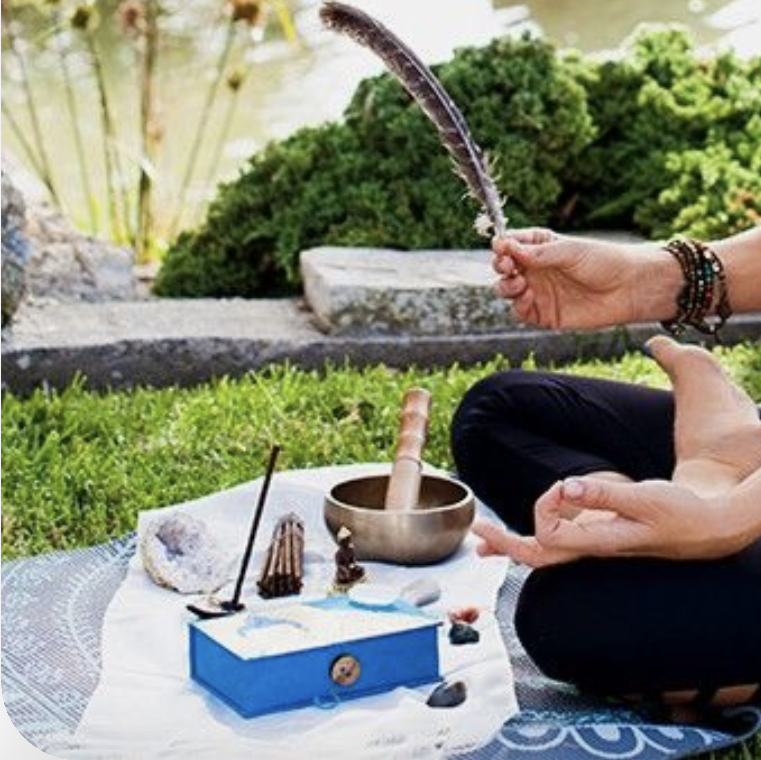 Meditation Series: Fundamentals for a Meditation Practice (Series 1)
249
249 people viewed this event.
Embark on a path of personal mastery in this meditation series that will give you different tools to strengthen your yoga practice. Series 1 is an 6-week programme that will provide you with a clear understanding of what are the various meditation techniques available, what are the fundamentals to sustaining a meditation practice and how to skilfully apply these practices you will learn in your daily life. Programme will be in English.
This programme benefits will be:
introducing and teach several types of meditations (including heart, concentration, somatic, devotional, walking & standing practices)
showing you how to work with challenges associated with each technique (e.g. lack of concentration, working with negative thoughts & emotions & dealing with pain)
giving you the opportunity to ask specific questions on how to improve your practice.
This programme is suitable for those:
who have basic meditation experience but would like to broaden their exposure to different types of meditations and know when to use them appropriately
for those who use meditation phone Apps (eg Headspace) but need specific guidance on how to accelerate their practice
for experienced meditators who want to refine the fundamentals of their practice.
Meditation facilitator:
The programme will be facilitated by experienced meditation teacher Ed Niembro, Senior Mindfulness Meditation Teacher (Vipassana lineage).