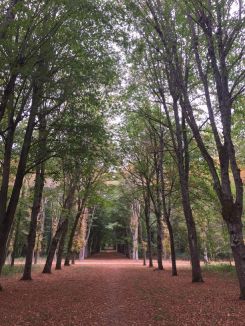 Friday Lunchtime Online Group Meditation
Every Friday lunchtime we come together as an international online community for a deep, guided meditation. The meditation will include a short discourse centred what is happening in our daily lives and how we can use these personal experiences to awaken our meditation practice through specific practices, including walking and standing meditation.

The session is appropriate for beginners and experienced students alike and is a great way to find a little peace and quiet before the potential 'craziness' of a weekend schedule.
Every Friday
from 12.30h-13.30h

Vipassana Online Group Meditation
These classes are open to students who have carried out a Vipassana (insight) meditation retreat with either myself or other recognised teachers of this lineage.
The session will include Anapana (breath awareness), Vipassana (insight) and metta bhavana (loving kindness) meditations along with standing and walking meditations to strengthen our awareness and equanimity during the session.
Tuesday & Thursday evenings
from 19h-20h
Private Meditation Sessions
Meditation was traditionally taught one-on-one with spiritual masters passing down their wisdom to students in a way that was meaningful to each individual. Today, private meditation classes are still the best way to learn. Here's why:
Be inspired and motivated. Ideally, a minimum of 4 private classes would provide you with an excellent foundation to participate in all meditation programmes and workshops if you were a commencing as a beginner.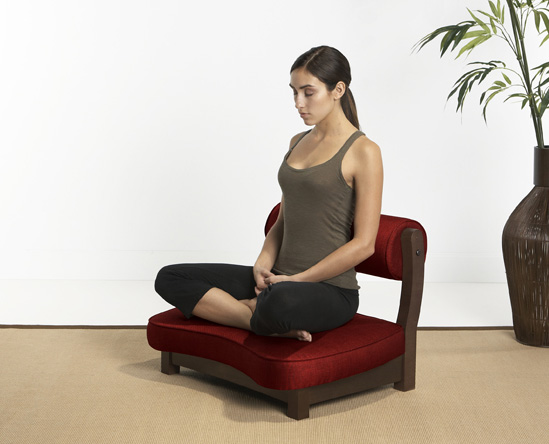 Get Updates On My Classes