Meditation Video Programme
Mastering Mindfulness Meditation​
Build your mental strength & confidence! With access to rich meditation practices you will learn how to sustain your practice and how to skilfully apply these practices in your daily life
Embark on a path of personal mastery in this meditation video series that will give you different tools to strengthen a daily practice. This is an 8-session video programme that will provide you with a clear understanding of what are the various meditation techniques available, what are the fundamentals to sustaining a meditation practice and how to skilfully apply these practices you will learn in your daily life. This programme is in English.
Who is this programme for?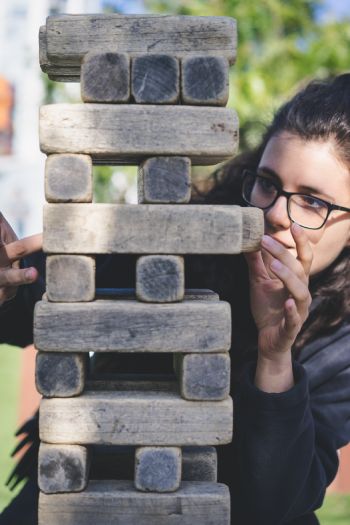 8 videos
60 minutes of direct support with Ed Niembro (after purchase)
10-page workbook detailing summary of teachings, instructions & practices 
over 10 downloadable guided meditation practices
Mastering Mindfulness Meditation Programme
When you purchase this programme you get lifetime access to the videos and my support as outlined below.