Meditation Yoga Barcelona appreciates that certain practices can be more appropriate for students at different times of the day or different stages in their lives.
All the meditation classes and workshops on offer here encourage you to listen to your own body and mind.
A choice of a specific class or, better still, a combination of classes and workshops will help to cleanse, awaken, heal and balance your body systems and bring an inner freedom.
Another vision of Meditacion Yoga Barcelona is to have affordable meditation classes and workshops. The teachings need to be accessible for all. Therefore, I offer different prices and payment methods for individual and group meditation classes and workshops.

Friday Lunchtime Online Group Meditation
The session is appropriate for beginners and experienced students alike and is a great way to find a little peace and quiet before the potential 'craziness' of a weekend schedule

Vipassana Online Group Meditation
These classes are open to students who have carried out a Vipassana (insight) meditation retreat with either myself or other recognised teachers of this lineage
Private Sessions
Meditation was traditionally taught one-on-one with spiritual masters passing down their wisdom to students in a way that was meaningful to each individual. Today, private meditation classes are still the best way to learn.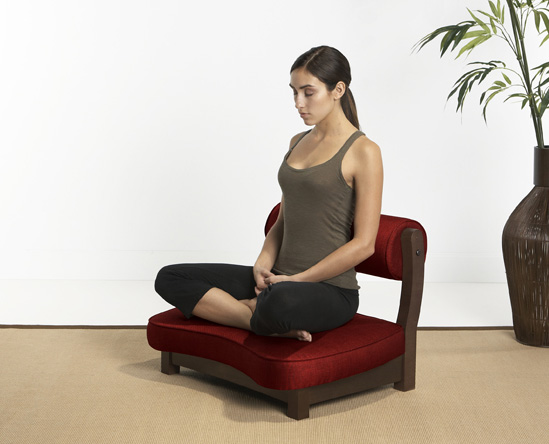 Meet Ed (Eduardo) Niembro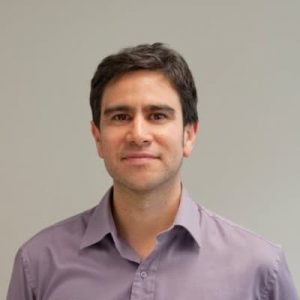 My training is underpinned by 22 years of mindfulness and Vipassana meditation practice.
– An accredited Senior mindfulness meditation teacher under the insight meditation (Vipassana) tradition.
– A certified Hatha yoga instructor since 2011 & recently certified with Jivamukti yoga.
The deeper the practice, the greater your capacity will be to bring an inner freedom of the heart – an unshakeable happiness – here and now.
Learn how to skilfully apply to your meditation practice the tools of sitting, walking and asanas. . . and mindfully move through life with a quality of presence.
Corporate Classes
Are you an entrepreneur, a business leader or enquiring meditation sessions for an organisation?

Edward is an experienced Corporate Mindfulness Facilitator with specialised experience in facilitating mindfulness meditation for businesses and business leaders for over 11 years across North America, Asia and Europe.

Please check out my other site, Mindful Impacts, for tailor-made programs and workshops for community groups, non-governmental organisations (NGOs), small businesses and corporations.

Learn how to integrate mindfulness into your business planning sessions, team meetings, work retreats or existing working environment from an experienced corporate mindfulness facilitator.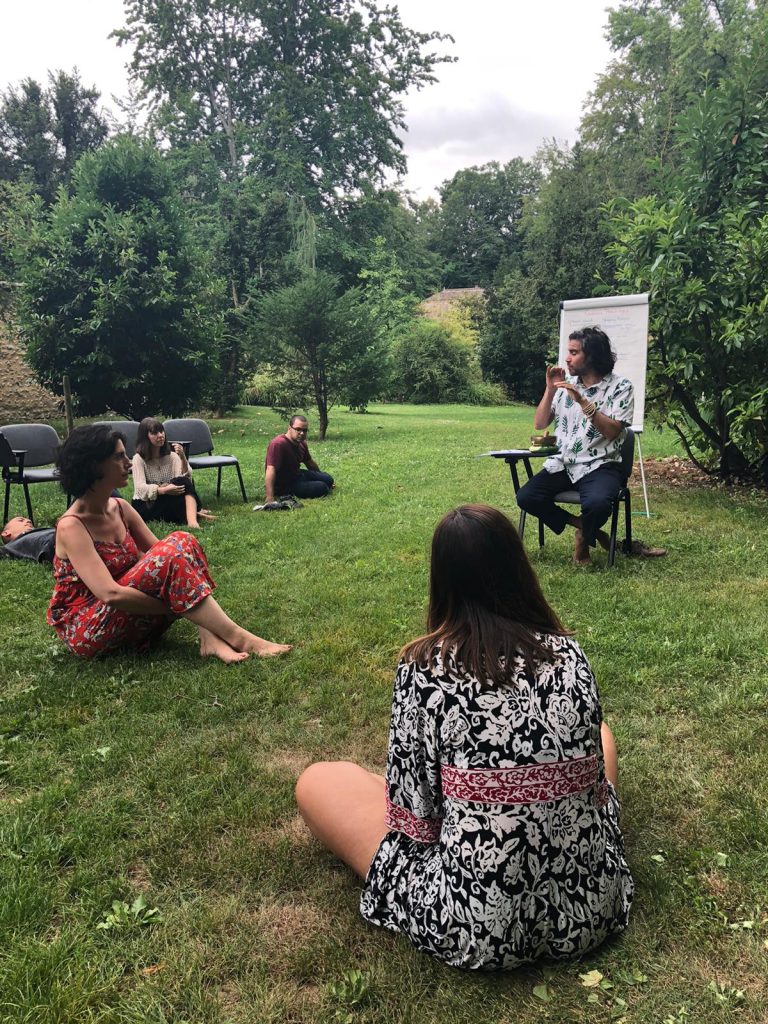 [asp_show_all_products search_box="0"]
Mindfulness is not:
a philosophy
a set of beliefs to take on to provide you protection in this world
a religion that one has 'buy' into and do in a ceremonial way, nor
is it about creating a new ideal.
Mindfulness or, a sacred awareness, is a practice. It is the capacity to be present here and now to the experience and to acknowledge what is actually happening. The deeper your practice, the greater your capacity will be to bring an inner freedom of the heart – an unshakeable happiness – here and now.
For so many people, we lose touch with ourselves and with what really matters to us due to the fast-paced society, with social media, our 24/7 work, live & play lifestyles and our choices in life.
However, when you reflect on those moments in your life where you felt happiest, connected and really alive, the common denominator was that there was a quality of presence.
Also, mindfulness is not just about the mind. Being mindful is the spaciousness awareness of a free and spacious heart that allows us to listen more deeply.
When you meditate (by sitting or walking) with mindful presence, you notice you will get swept away by your experience very quickly (i.e your thoughts, sounds, feelings, sensations, perceptions). These can be very strong and can carry us to different places and directions perhaps during the whole meditation period! This is totally natural but can be a real negative experience for many people learning to meditate and they tend to discard meditation into the "too hard" basket.
Therefore, discover the universally accepted techniques of breath awareness, body sensations or even walking meditation, as proven techniques, that can help you overcome these very powerful waves of experiences that can overwhelm your practice. Seeking guidance with a qualified meditation teacher will help you navigate your way through the pitfalls of meditation to bring a deeper quality to your practice.
WHAT IS YOGA & MINDFULNESS?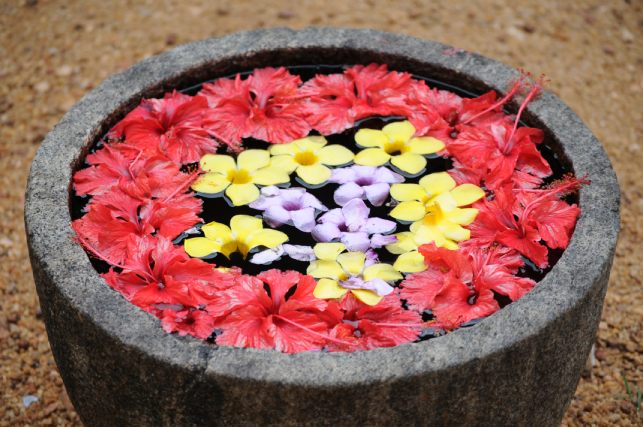 Yoga is committed to providing the physical, mental and spiritual tools for wellbeing for all. Its mission is to inspire, connect, educate and experience this ancient philosophy of yoga into our world around us.
Yoga asks us:
how can we live a simple life, which brings us an understanding of contentment?
how can we be truly satisfied and find inner peace within this hectic world?
Yoga teaches us to look at our life through a different lens. As we develop our yoga practice, we will naturally begin to look deeper into things, to go to the root cause, to explore our unhappiness and to find a place of contentment within. To be conscious means to be aware always of how we are and who we are.
Come and taste a yoga class for yourself.
Enter your email for updates​
If you would like to be kept up to date with the latest meditation scientific research or know what is coming up at the Meditación/Yoga Nook, please subscribe to my newsletter.